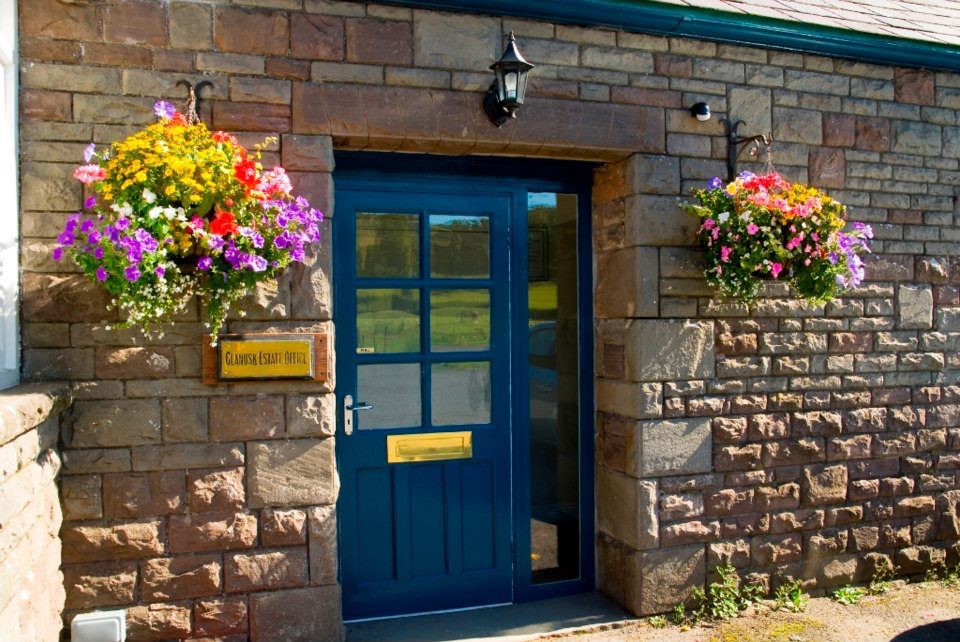 USE OF DRONES ON THE ESTATE
If you are interested in filming or taking photos for commercial purposes, please contact us at info@glanuskestate.com, following which a member of the team will get back to you. Please note that requests must be submitted at least 15 days before the first day of filming, to give us time to consider and discuss the arrangements with you.
Charges will apply for commercial filming and photography, costs can be discussed further once the application has been received and considered.
Please note that if the filming is agreed you will be expected to provide a copy of your Public Liability Insurance, a risk assessment and a signed copy of our licence agreement.
Educational filming and photography
If you are a student who would like to film or take photos at our sites as part of your course if it is a small-scale production with four or less people involved which takes place during normal opening hours and does not require any special arrangements, please contact the office to let us know. We do not need you to complete any further forms. Please note that in a small-scale production only small, hand held, battery powered equipment (without any trailing cables) and small tripods can be used, the site cannot be dressed and the production must not  impact on regular visitors to the Estate.
For a larger-scale student productions involving a crew of five or more, please contact us via info@glanuskestate.com . We will consider each application, and if no special arrangements are required we will endeavour to waive any fees. You will also need to provide us with a risk assessment and a copy of your school, college or university's Public Liability Insurance. Finally, your school, college or university will need to sign a Location Agreement.
Aerial Filming
If you would like to film our sites from the air to capture some unique footage, please contact us at info@glanuskestate.com, and a member of our team will get back to you.
Before you contact us, here are some guidelines for unmanned aerial vehicles (UAVs or drones) filming our sites that applicants must comply with to prevent damage to the grounds or posing a risk to our visitors.
Drones are not permitted to fly over our site during public events. Full details of scheduled events are available on the Events tab of the Glanusk website.
A copy of a full CAA permit and pilot's licence must be provided to us in advance of your filming (we will not permit amateurs or those undertaking training hours to operate unmanned aerial vehicles over any Glanusk sites).  Additional items may be required for other forms of aerial photography eg. kite flying.
All flights over Glanusk Estate must be performed in accordance with the CAA regulations. A copy of these regulations can be found on the CAA website.
Glanusk reserves the right to refuse your request and charges would apply to your request in most instances. The relevant charges for filming and photography can be provided by the Estate Office.
Additional requirements and documents may be needed for other forms of aerial photography.
Aerial filming of our sites is not permitted under any circumstances until an application is approved beforehand by the Estate or Events Manager.