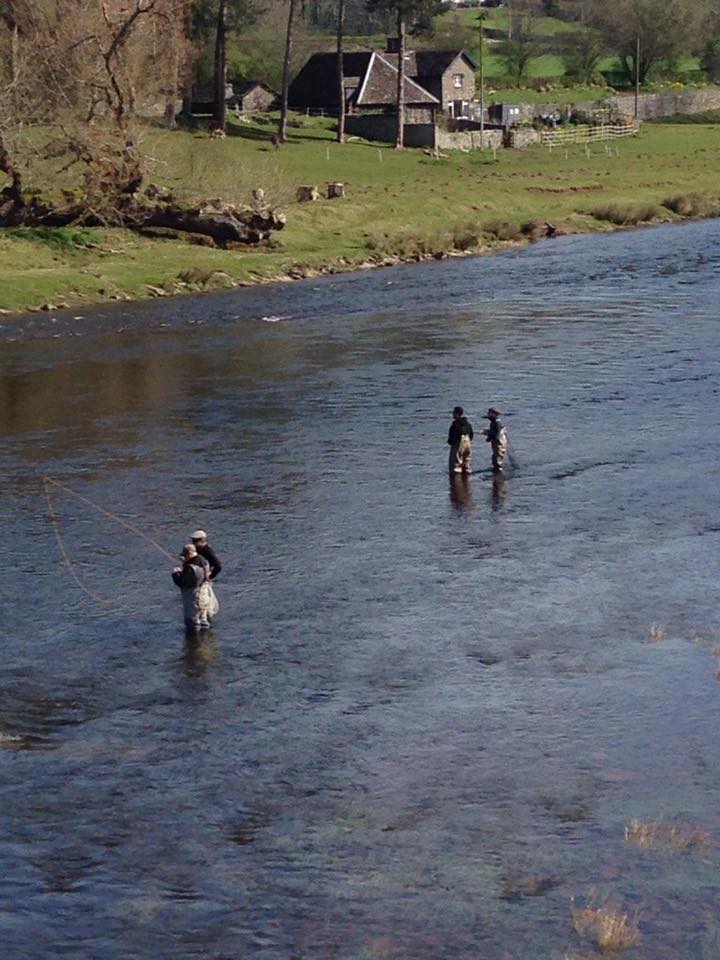 THE WYE AND USK FOUNDATION
The Wye & Usk Foundation (WUF) is a registered charity concerned with ecology and, more specifically, restoring the habitat, water quality and fisheries of the rivers Wye and Usk. The Foundation is more than just a lobbying organisation: through a series of partnership projects, we raise significant sums of money to remedy problems such as habitat degradation, poor water quality and diffuse pollution, barriers to fish migration and over-exploitation of our fisheries. The Foundation is the largest rivers' trust in England and Wales in terms of output.
Click here for anglers' reports and here for monthly fishing reports.