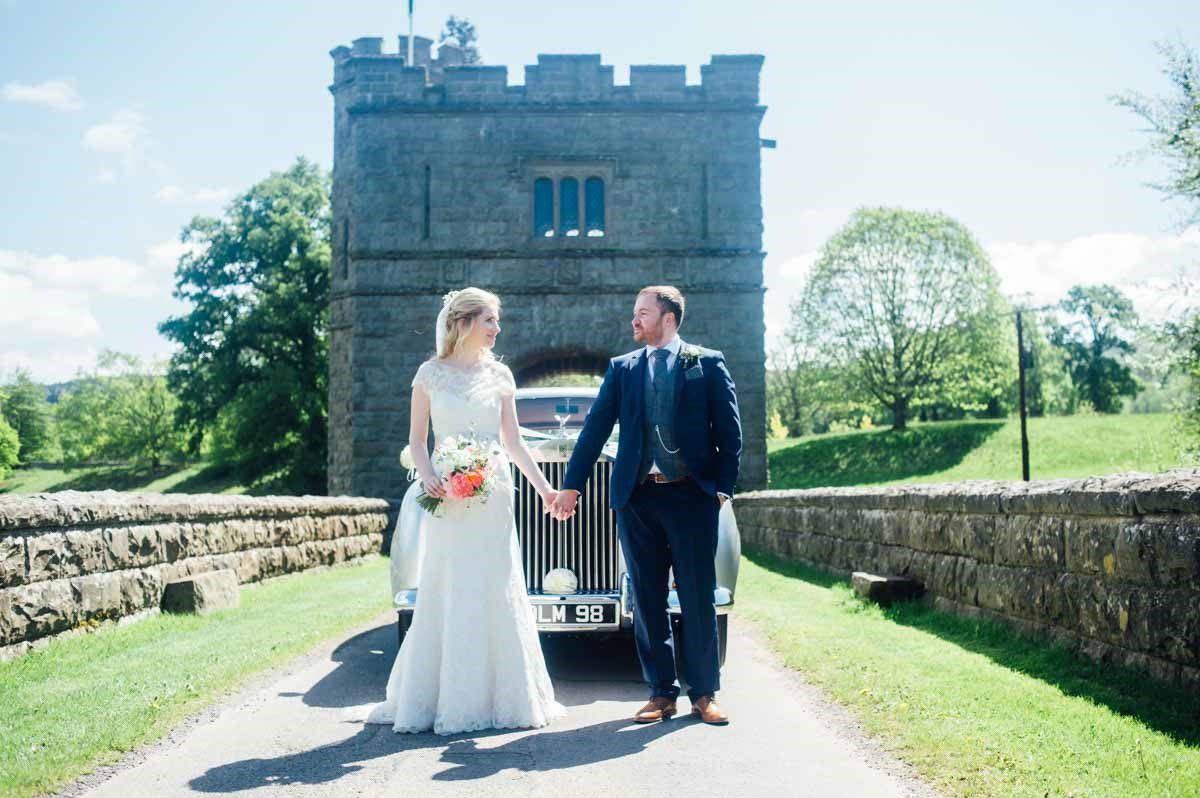 LOVE IS IN THE AIR : WEDDINGS AT GLANUSK
Congratulations to everyone who got engaged over Christmas and on New Year's Eve.
Three

couples over the festive period got engaged and their first port of call was Glanusk, one of the most beautiful places to get married in Wales.  

The couples visited us over the weekend looking to hold the wedding of their dreams – a festival type wedding, Indian wedding and a traditional wedding.
The Glanusk Estate provides bride and grooms with a variety of stunning and romantic locations throughout the historic parkland, and the Estate staff are always flexible, discreet and imaginative to all your wedding and celebration requirements.  Whether you are looking for a large or small wedding your wedding dreams will become your special day at Glanusk.
We are delighted to announce that we have had the iconic Tower and Bridge at Glanusk accepted and approved as a Wedding venue.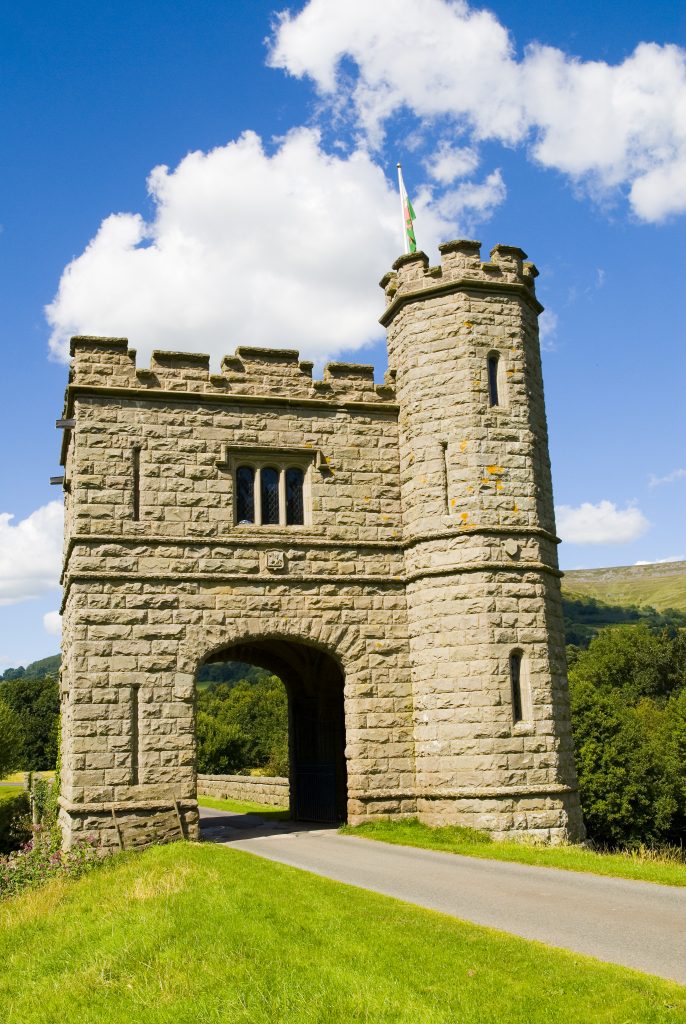 This is a fantastic and new location for wedding couples to be married on the Estate. With stunning views of the River Usk and in the middle of the Park, Weddings at the Tower is a truly special and unique location to be married at. We are very excited to be able to offer this new location for 2019 onwards.  The arch seats the Bride and Groom, 10 guests and 2 Registrars, with as many guests as are invited to be seated on the bridge!
You may wish to have your Wedding at the Tower and then wander up to the reception on the lawn at Penmyarth House or The Rod Room.
For more information or to book a tour of the Estate to explore all the possibilities please telephone 01873 810414 or email info@glanuskestate.com