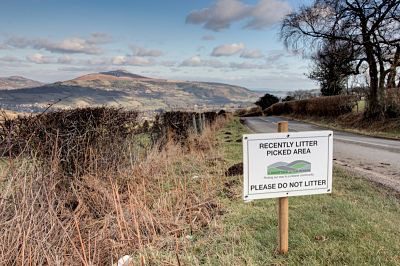 LLANGATTOCK LITTER PICKS
Litter Pick today : Thursday 22nd March 2018.
Llangattock Litter Pickers' journey began in 2009 picking litter from roadside verges, country lanes, canal tow paths and community areas in and around Llangattock.
They are hoping for more volunteers to ensure that more litter is picked, to get involved please email them at admin@llangattockgreenvalleys.org or call them FREE during office hours on 0800 206 1915.
More details can be found on their Facebook page.