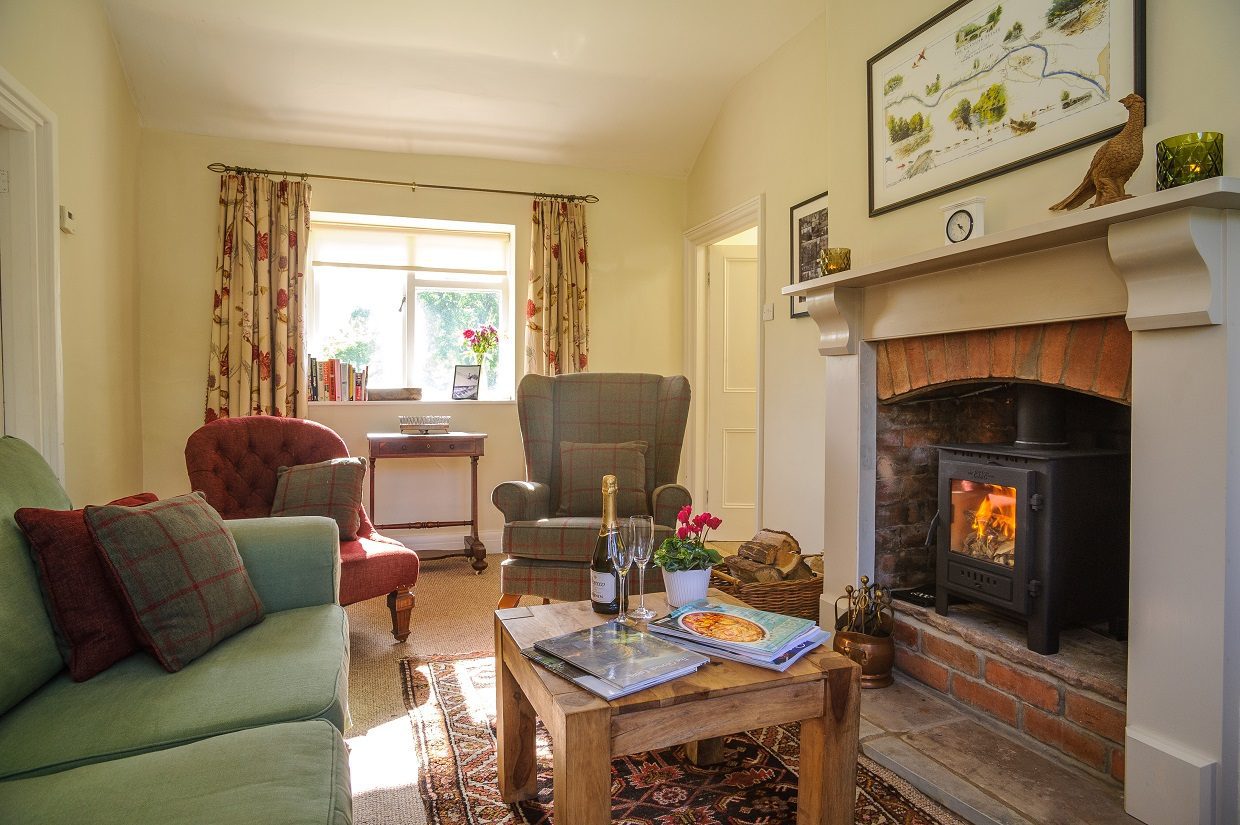 CRICKHOWELL WALKING FESTIVAL ACCOMMODATION
The Crickhowell Walking Festival Autumn Extra Weekend begins on Friday (14th to 16th September).
We have availability in Garden Cottage, a pretty, private cottage which was the original Estate gardener's cottage. It sits within part of the original walled garden and is close to the privately owned stretch of the River Usk.  To make an enquiry please contact the Office on 01873 810414 or email info@glanuskestate.com.